Get A Business Mailing Address at Staples Studio
Access Your Postal Mail and Packages from Anywhere 24/7
Co-Working Membership Not Required
Rent a business address for your company for as little as $9.99/month or $99/year. Use your new address to register your business, create a more professional image, and protect your privacy.
With your virtual membership at a Staples Studio, you get a physical mailing address where postal mail or parcels from any carrier are received and stored securely. Pick up or remotely manage mail online or with our app 24/7 from anywhere using your iPostal1 Digital Mailbox. You can even add a business phone and fax to set up a Virtual Office.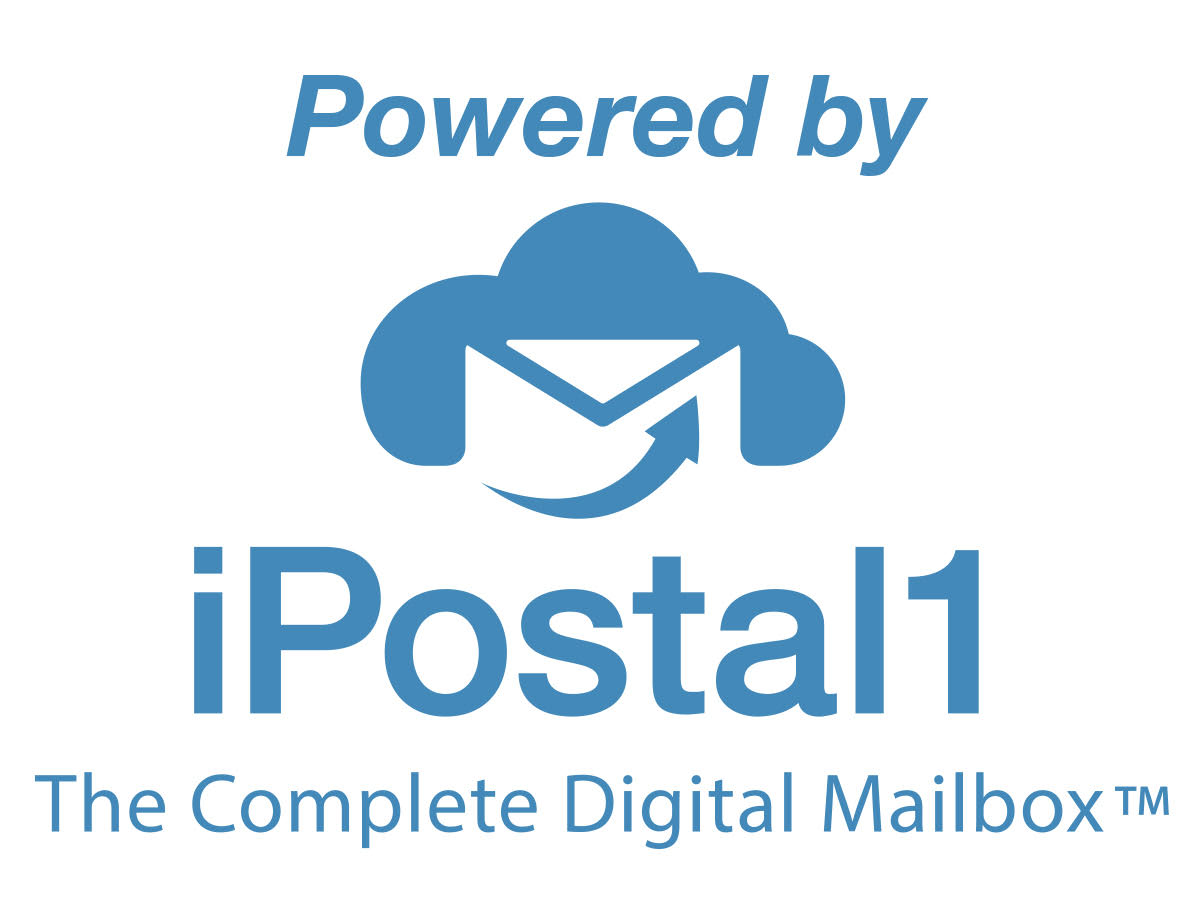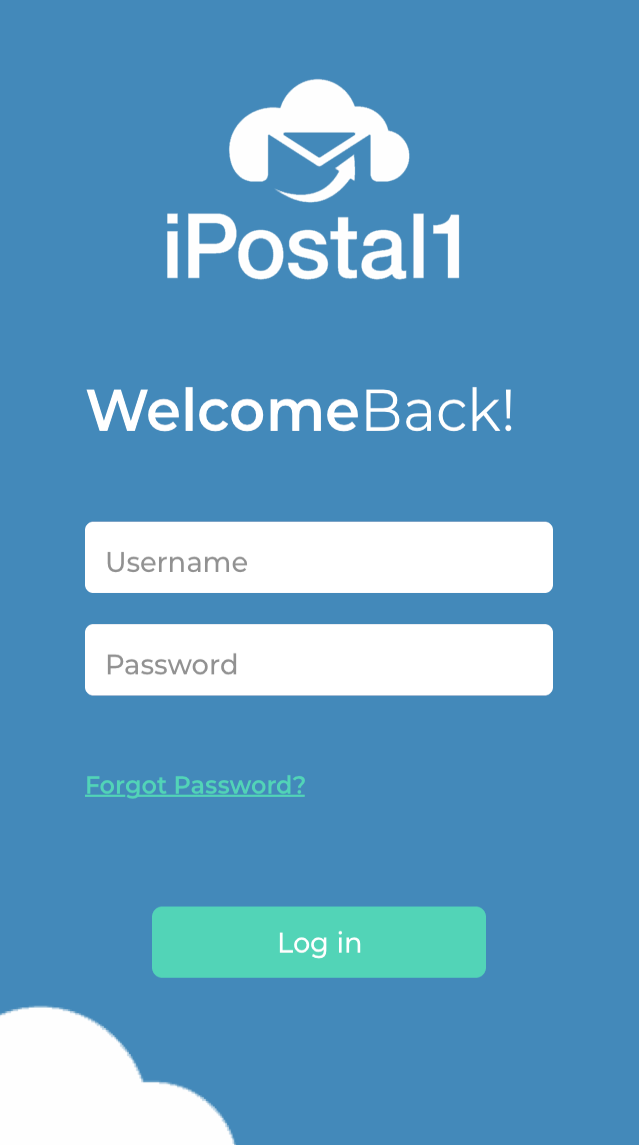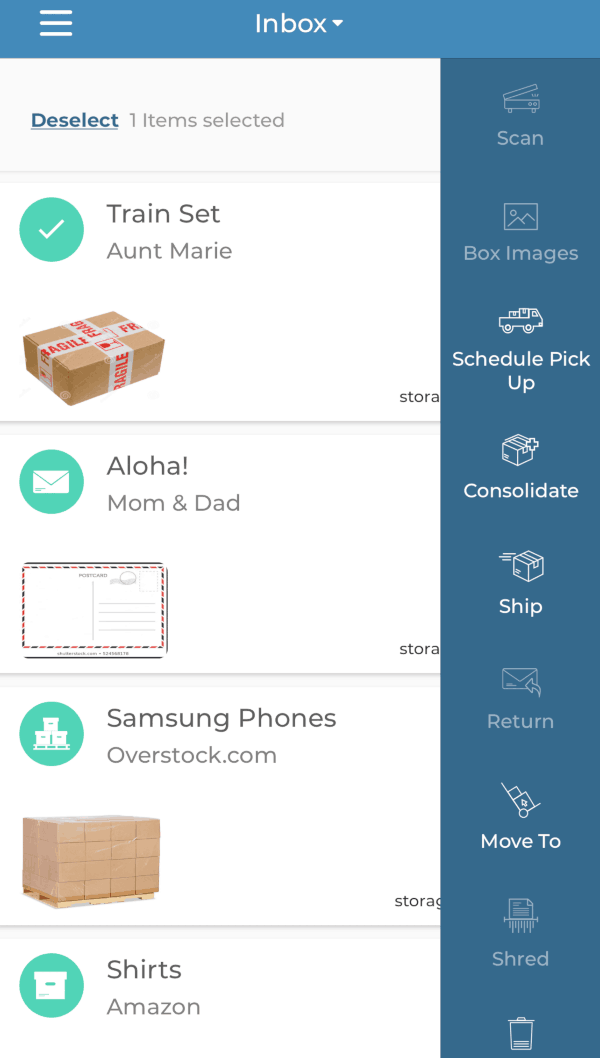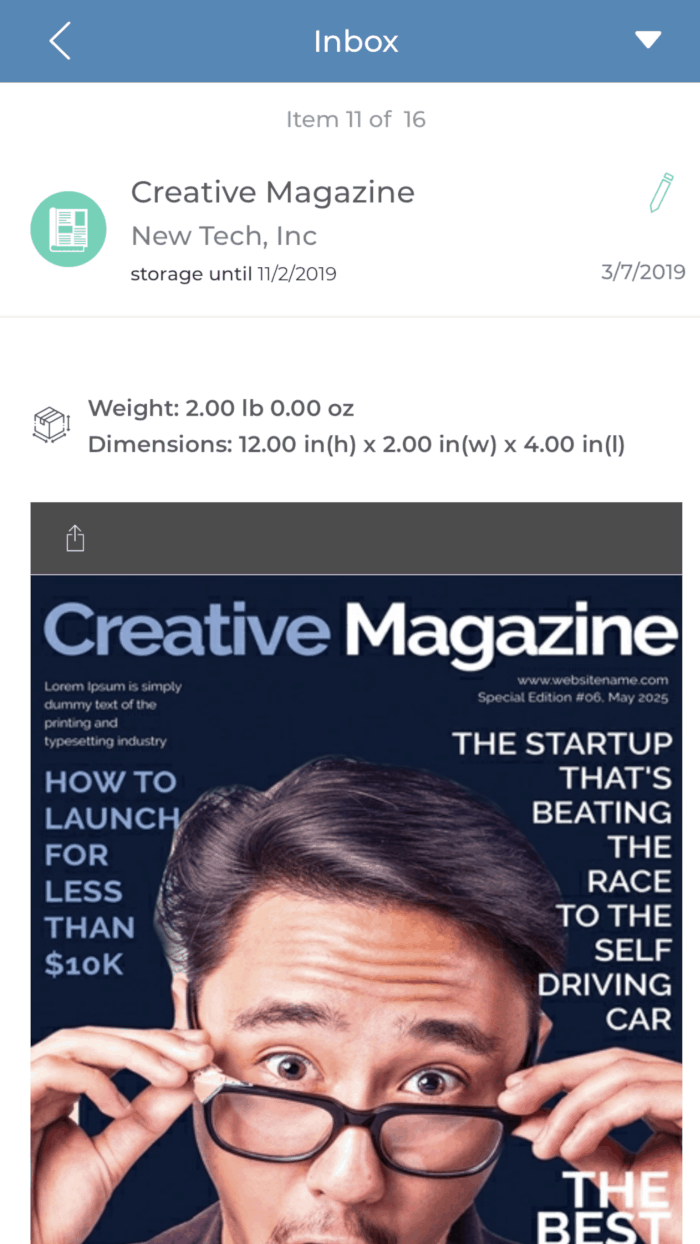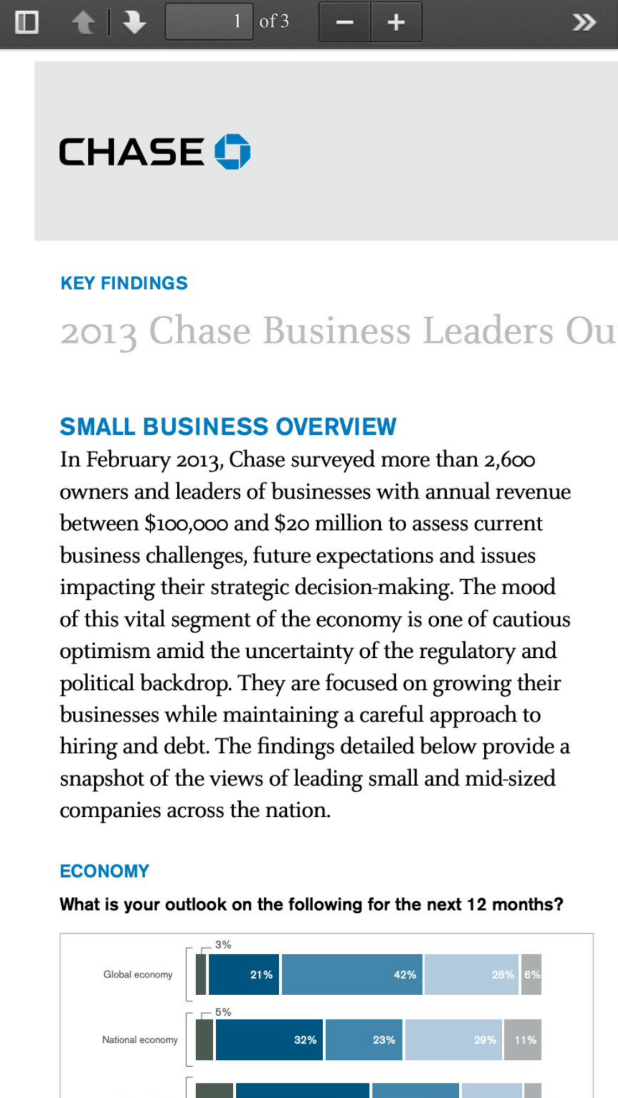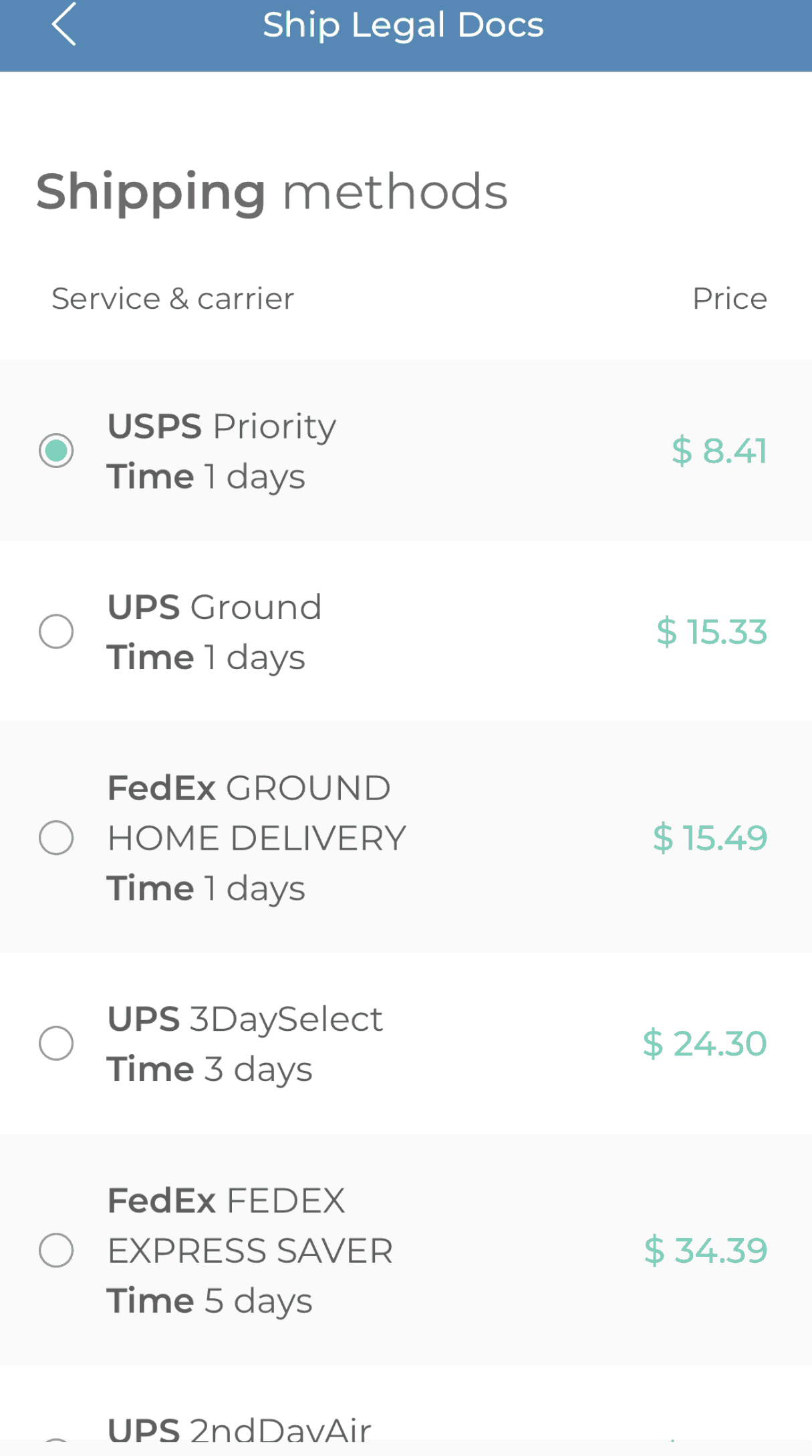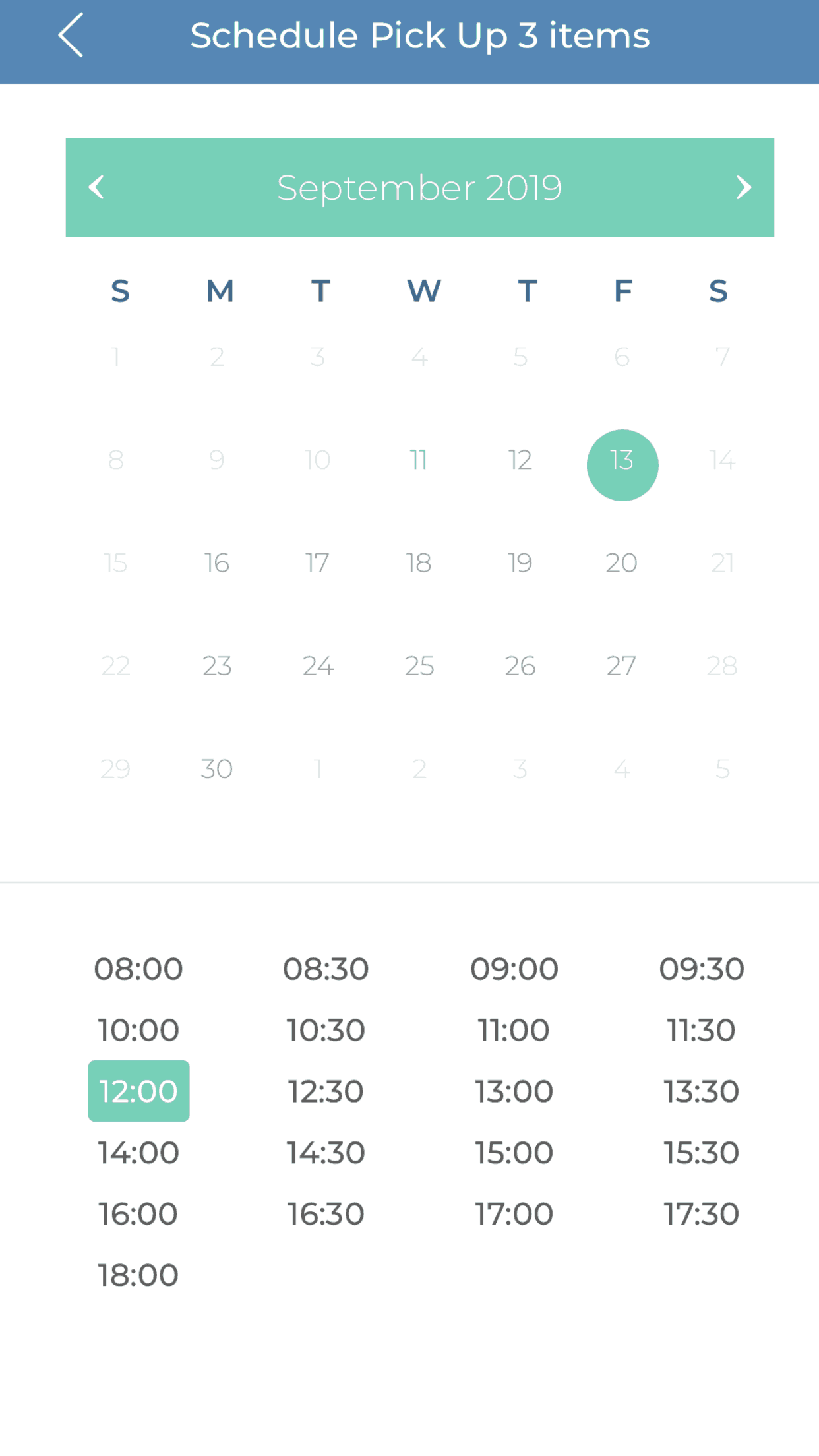 MARKET AND GROW YOUR NEW BUSINESS
Make it easy for prospects to find you.
Use on your website, with search engines, and directories.
Rent a coworking desk or conference room at an additional fee.
YOUR BUSINESS ADDRESS IS PERFECT FOR
Receiving, viewing and managing business mail remotely
Entrepreneurs and home-based business owners
Post office box renters and foreign business entities
Optional Phone and Fax
iPostal1 also offers plans for a business virtual address that include a local or toll-free phone and fax number. After you sign up, you will be able to select your phone numbers right from your online digital mailbox and set up phone forwarding.
If you don't pick up a call, any voice mail message will be stored in your digital mailbox for easy listening and saving.
How it Works
Choose a Plan. Plans start at $9.99 per month for up to 30 mail items. To add local or toll-free phone, select a Virtual Office plan.
Redirect Your Mail. To receive mail at your new address, file a Change of Address form with the USPS and/or notify senders directly.
File USPS Form 1583. We make it easy to upload this one page form required by the USPS in order to receive mail at mailbox address.
Receive Mail & Packages from Any Carrier. Because your address is a real street address, not a PO Box, you can receive mail and packages not only from the USPS, but also from FedEx, UPS and other carriers.
View and Manage Your Mail from Anywhere. Use our free app or any computer to view an image of the outside of each mail item you receive. With a click or tap, tell your mail center what you want to do with each item, or schedule a pickup.
Use your Staples Studio location. If you work or live near your Staples Studio location, rent a co-working desk or meeting room for an additional fee.
Fully Managed Digital Mailbox Service
Forward Mail & Packages to Any Address

You can forward mail and packages to any address, on demand. See real-time shipping prices. Choose the carrier and level of service that best meets your needs.

Request a Scan of Mail Content

View a PDF of mail content in just a few hours. Store scanned mail in the cloud with iPostal1 or download to your device. Get 2 GB of free cloud storage.

Recycle and Shred Unwanted Mail

Discard unwanted mail. Eliminate mail clutter with just a click.

Deposit a Check by Mail

If you bank accepts deposits by mail, we can do it for you, no matter where you are.

Add Phone & Fax to Your Digital Mailbox

For a complete Virtual Office presence, add toll-free or local phone and fax. Forward calls to any number, get digitized voice mail messages in your Digital Mail inbox

Schedule a Pickup

If you live or work near your Staples Studio, you can schedule a pickup during business hours.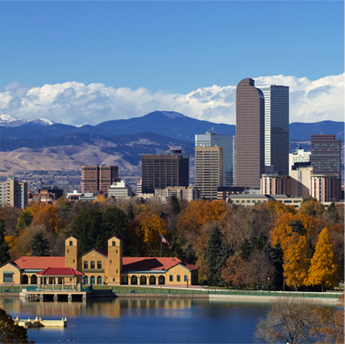 Set Up a Mailbox Address for Your Business with Staples Studio
Powered by iPostal1
Perfect for entrepreneurs or solo-professionals working from home who want to upgrade their business image, register their company, or protect their privacy.
Add toll-free or local phone and fax for a complete Virtual Office presence.
View and manage your mail and packages no matter where you are, with our app or from your computer. Even deposit a check by mail.
Since your business address at Staples Studio is a real street addresses, not a PO Box, you can use it to register your business and receive packages from any carrier.