Office Evolution Welcomes Digital Revolution in Postal Mail Management
October 31, 2019
For Immediate Release
Montebello, NY - Office Evolution with over 70 shared workspace locations throughout the U.S., held its annual Franchisee Convention October 27- 29, 2019 at the Curtis Hotel in Denver, CO.
The convention is an opportunity for franchisees to learn about the latest developments in their industry and company, as well as network with their peers.
iPostal1 attended as an event sponsor to gain a deeper understanding of Office Evolution, meet the corporate team, and educate franchisees about the benefits of Digital Mailbox technology and listing their coworking space address on iPostal1.com. The reaction of franchisees in attendance was very enthusiastic.
Office Evolution centers are in professional office buildings in both city and suburban locations. Getting a business address at one of these attractive locations is a major step up for the many home-based business entrepreneurs who want to enhance their company image, register their business, or protect their privacy.
New Virtual Clients for Office Evolution Franchisees
By partnering with iPostal1, Office Evolution franchisees gain new virtual clients, who will rent a business address at their location. Virtual clients can live near of far, even in distant countries, and can manage their postal mail and packages with the iPostal1 app or online.
Clients see a beautiful image of the outside of every letter or package, and with just a click, they can forward mail, scan mail content, schedule a pickup, or discard unwanted mail. This service eliminates the need to make a trip to the workspace to access mail or to call to find out what's in their mailbox.
While shared workspace locations, such as Office Evolution, have always been attractive to solo entrepreneurs and small business, now many large corporations view the flexibility and productive work environment as a suitable space for project teams, mobile workers, and overflow from corporate offices.
The shared workspace industry has been growing at a double-digit pace and will continue to be an attractive and affordable alternative to traditional leased office space.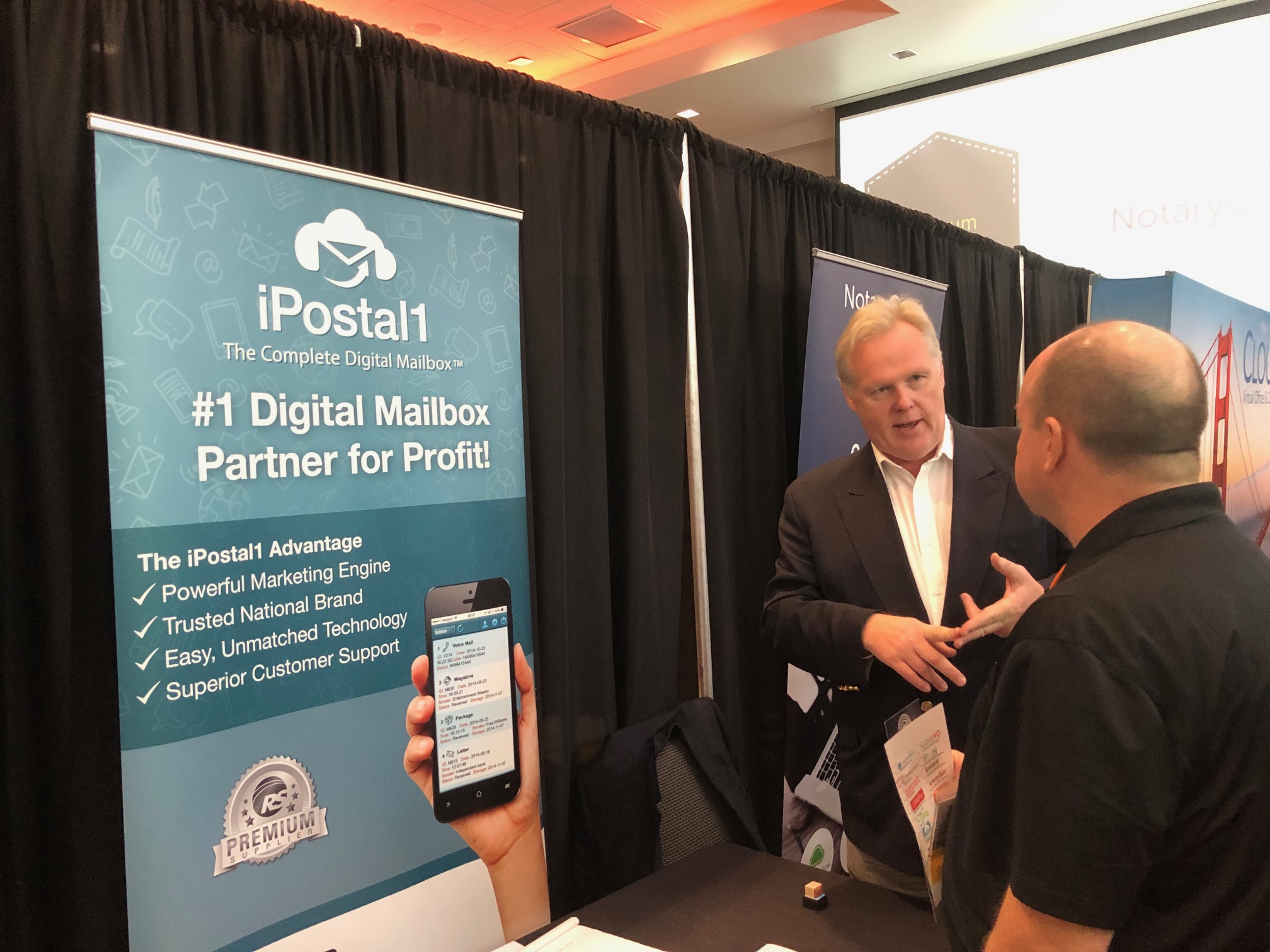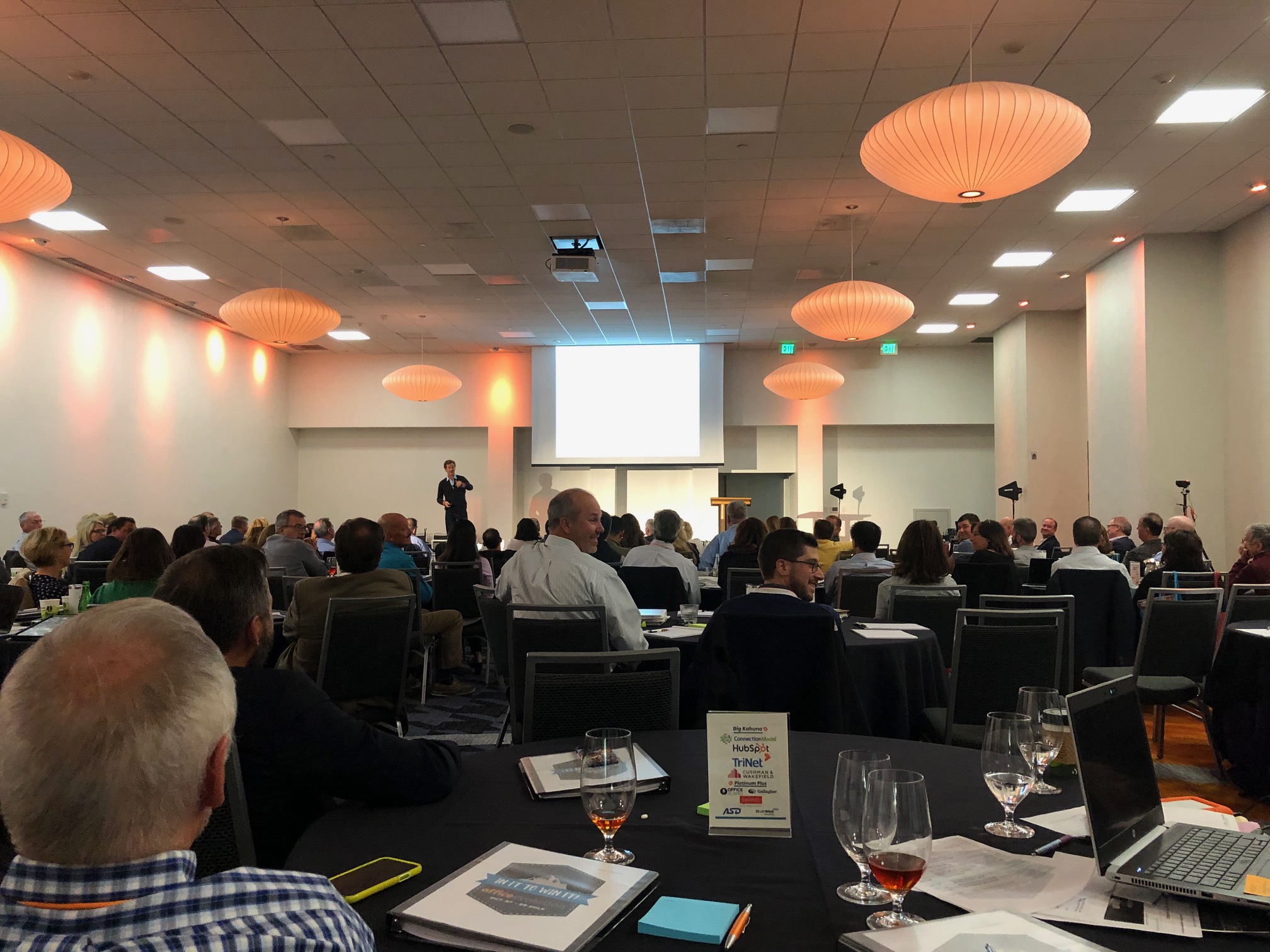 About iPostal1
iPostal1 is the leader in digital mailbox software as a service and mailroom management software. With over 2,750 virtual mailbox locations, iPostal1 is the largest digital mailbox service provider network worldwide. iPostal1 offers proven, proprietary technology that enables any mail center or business center to offer a mailbox address and mail services to customers who live anywhere.
iPostal1 marketing programs attract customers who sign up online for the virtual address or virtual office of their choice and then manage their postal mail and packages with our smartphone app or via tablet or computer. iPostal1 is the Premium Supplier of digital mailbox services for Retail Shipping Associates, the largest shipping store trade association with 7,000 member mailbox stores.
About USZoom
USZoom, LLC, the parent company to iPostal1 with home offices in Montebello, NY, has been developing digital mailbox software since 2007. USZoom also provides digital mailbox technology to business centers, colleges, and corporations.
To learn more about iPostal1 services, visit ipostal1.com.
iPostal1 Digital Mailbox Plans
Virtual Mailing Address

With Digital Mailbox for me or my family. Starting at $9.99/month.

Get a real physical street address
View and manage mail and packages remotely
Prevent mail and package theft
Protect your privacy

Virtual Business Address

With Digital Mailbox for my business.

Includes everything in Virtual Mailing Address plus:

Get mail in your business name
Upgrade your business image
Optional office building address

Virtual Office

With Digital Mailbox plus phone and fax. Starting at $39.99/month.

Includes everything in Virtual Business Address plus:

Local or toll-free phone and fax
Call forwarding and voicemail
* Plan pricing varies by Standard, Select, Premium, or Prestige mailbox locations.
iPostal1 Digital Mailbox Locations
iPostal1 mailbox locations are professionally-staffed, secure, full-service, digital mailbox locations able to receive your mail and packages and then forward, scan, recycle, shred or let you pick them up. Access your personal digital mailbox online or using our free app.
Choose a location here from our network of over 2,750 mailbox locations or view only office buildings and workspaces or discounted international forwarding locations to save up to 80% on international shipping from the U.S.
List your Shipping Store, Workspace or Mail Center address on iPostal1
Learn More