Securely Receive Postal Mail and Packages from the USPS, FedEx, UPS, DHL, and Amazon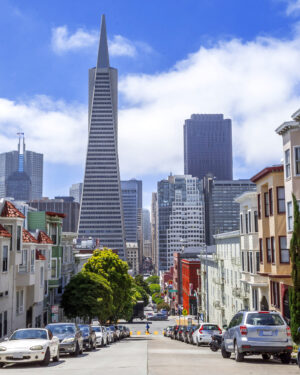 Your San Francisco virtual address is perfect for business or personal use.
San Francisco PO box alternative
Solo professionals, entrepreneurs, and the self employed
Small-medium size businesses and startups
Establishing a company presence in multiple cities
Travelers and vacationers
You can use your San Francisco virtual address as a San Francisco virtual office or as a better alternative to a San Francisco PO Box. Addresses are also available at more than 2,750 additional locations worldwide.
San Francisco Virtual Addresses
Choose a virtual address in San Francisco or choose from our network of over 2,750 virtual addresses.
San Francisco Virtual Address Frequently Asked Questions